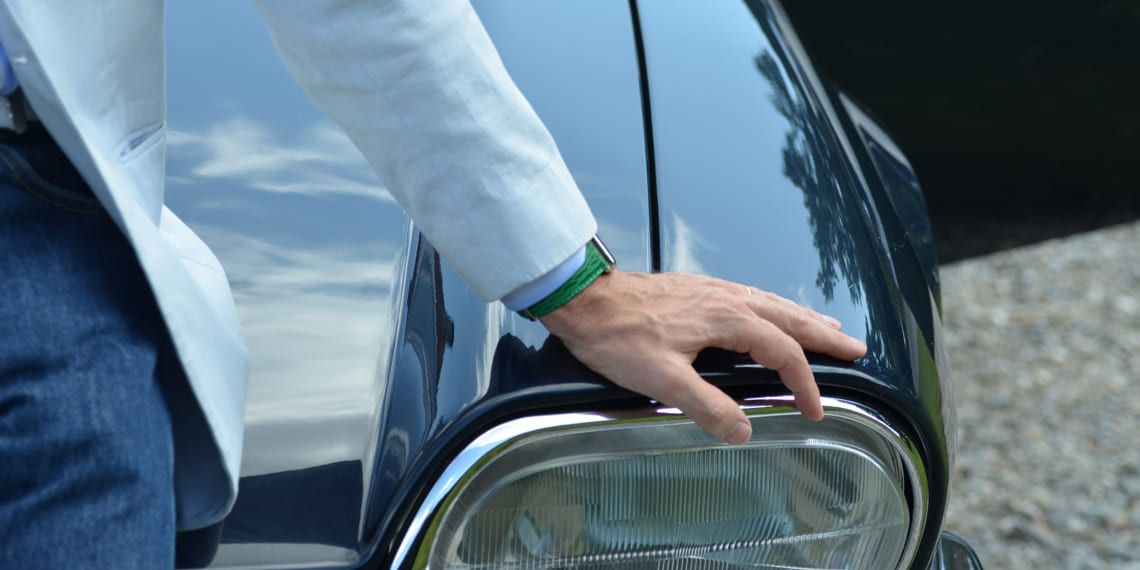 maytwenty_blog_strap_driving
MAY TWENTY,
OUR IDEA OF
LUXURY
THE IDEA BEHIND MAY TWENTY
The idea came-about in 2014 as Alix simply tried to replace a warn-out Watch Strap. Local suppliers failed to meet her wishes. So, when conceptualizing May Twenty, her Watch Strap offering would need to fulfill 3 requirements; combine choice and quality, be adaptable to all shapes and forms, have a short delivery time whilst being reasonably priced object (the watch case) often charged.
May Twenty : Swiss-made, high quality personalised watch straps
Personalised watch straps & belts
Watches and belts are among the most personal products we wear. Make them fully yours and let your confidence and personality stand out every day!

Unparalleled set of leathers, fabrics and colours
Match anything you wear and how you feel at any moment! We offer an incredible range of interchangeable watch strap and belt customisation options.

Swiss made, superior quality
Our craftsmen cherry-pick the most prestigious, exclusive and original materials which are then submitted to a battery of physical and chemical quality tests.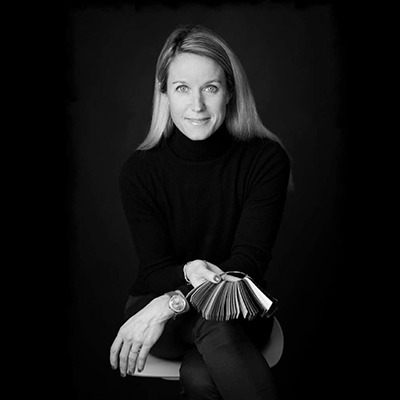 Her dream is to empower customers by offering them a customizable product that is a true reflection of their individuality. Because she thoroughly appreciates the "Swiss way of life", she is glad to contribute, in her modest way, to a pillar of Swiss culture.
Alix is French, has a master degree in Law (was a legal practitioner at the Paris bar). As a lawyer, she specialized in Intellectual Property and Trademarks. Furthermore, she studied modern and contemporary art and has a license in Art History
After marrying an Anglo-Swiss, she moved to Switzerland in the region of Zürich. With her husband, they have 3 children.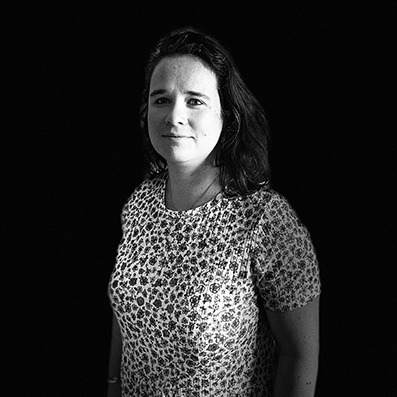 Marie has an international Master's Degree in Marketing & Creativity from ESCP Europe Business School. She met Alix in the beginning of 2020 , and they became partners in 2021.
Marie is living in Zurich with her Swiss husband and her 3 kids. Marie grew up with a father who has always been a collectionner of watches. So when she met Alix , and had such an opportunity it was obvious for her to work with her.
They have the same perspective offering straps which can fit our outfit everyday.